What time is the best to visit Teide National Park
Most of Teide National Park visitors visiting Teide first part of the day, between 9:00 am and 4:00 pm. and.. there are many visitors, approx. 3 million every year. That means more or less 8200 tourists daily visiting Teide National Park with tour buses, rental cars, private tours to the volcano Teide, doing trekking and hiking tours in the Teide National Park, etc. That's a large number of people. Working as a guide for VIP customers I can suggest a simple solution – DO NOT VISIT TEIDE AT THE MORNING.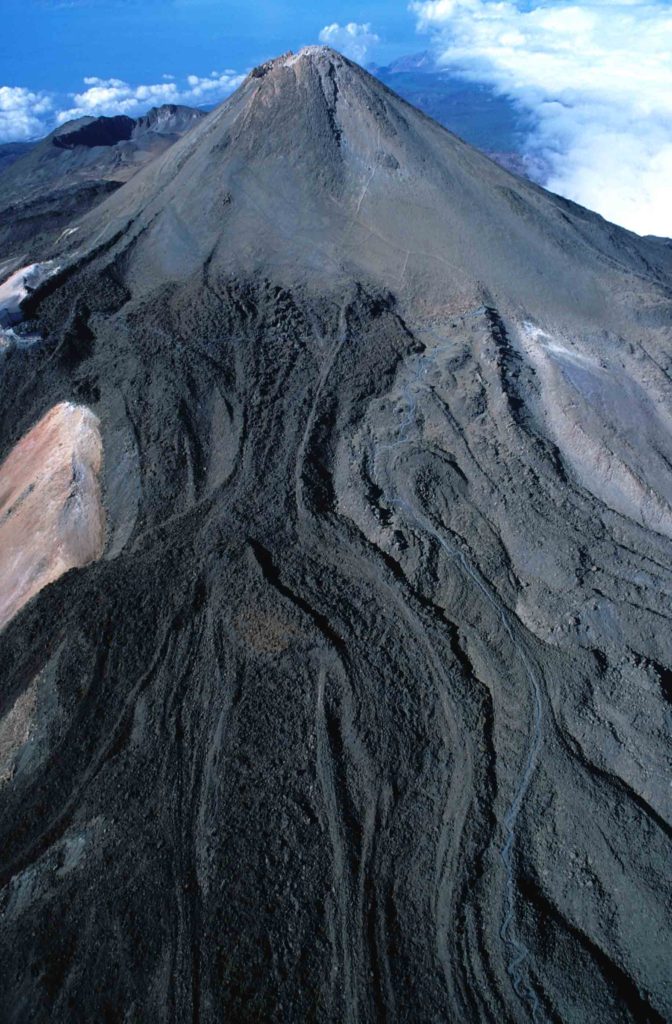 If you come to the Teide National Park after 4:00 pm and better even after 5:00-6:00 pm – that'll be the best possible time. Well, the Teide cable car would not be working, it works till 4:00 pm or 6:00 pm sometimes at the summer. If you wish to use the cable car you always better buy tickets in advance, to not wait in the line an hour or two. Here you could choose available time spot and book your Teide cable car tickets for the desired date. In my honest opinion, if you would not use the cable car, you would not miss too much – it's simply too commercial and it's not the best experience in the Teide National Park. Well, unless you like to feel like a fish in a barrel and follow crowds – I personally always tend to show people undiscovered parts of the park and the island and that gives you much better experience.
Finally, THE BEST TIME TO VISIT TEIDE will be if you come there some 2 hours before the sunset. If you do so, you will be able to visit all the National Park which's the biggest single crater in the world by itself and you will finish your day observing amazingly beautiful sunset. Especially, if you know one of a few places in the National Park where from you can see the mysterious Teide's sunset.
And the, if you wish, you can stay in the crater till the complete darkness and serve yourself incredible stargazing, but that's another story 🙂